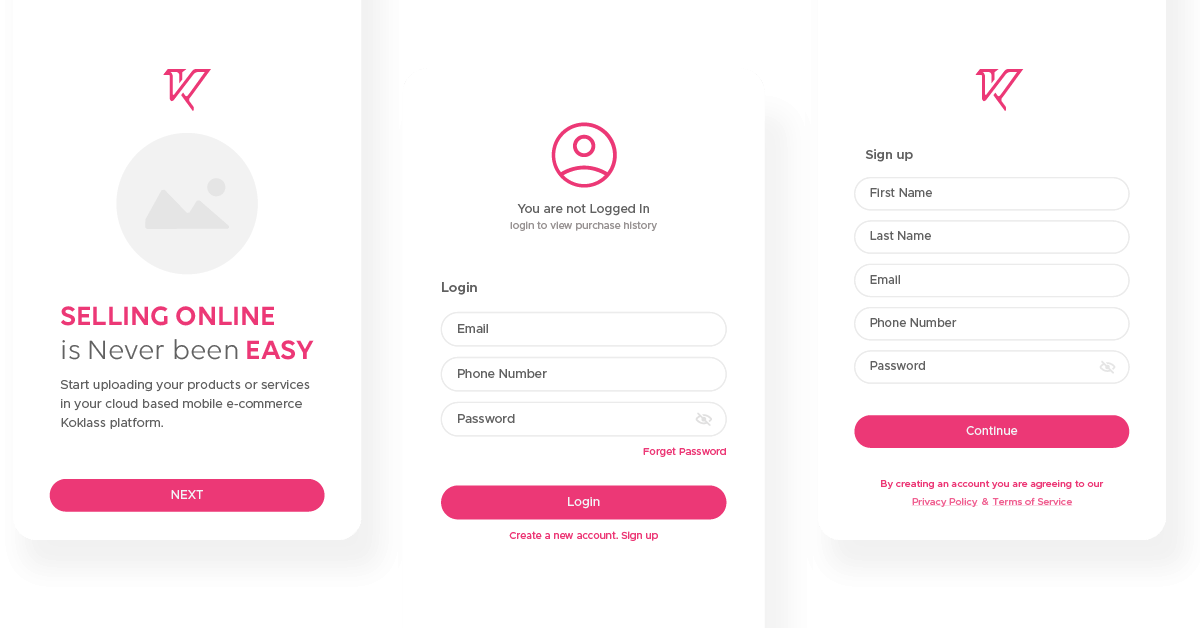 Customer login
Customer login enables the customer's account details, such as address information, which will be prefilled from the information during checkout. And the customer can check on the order history, current order status.
Digital Payment integration
The simplest way to do the payment is online. Eliminating the hassle in multiple ways. Koklass Online Store accepts the most common online payments, such as eSewa, Khalti, and phone payments.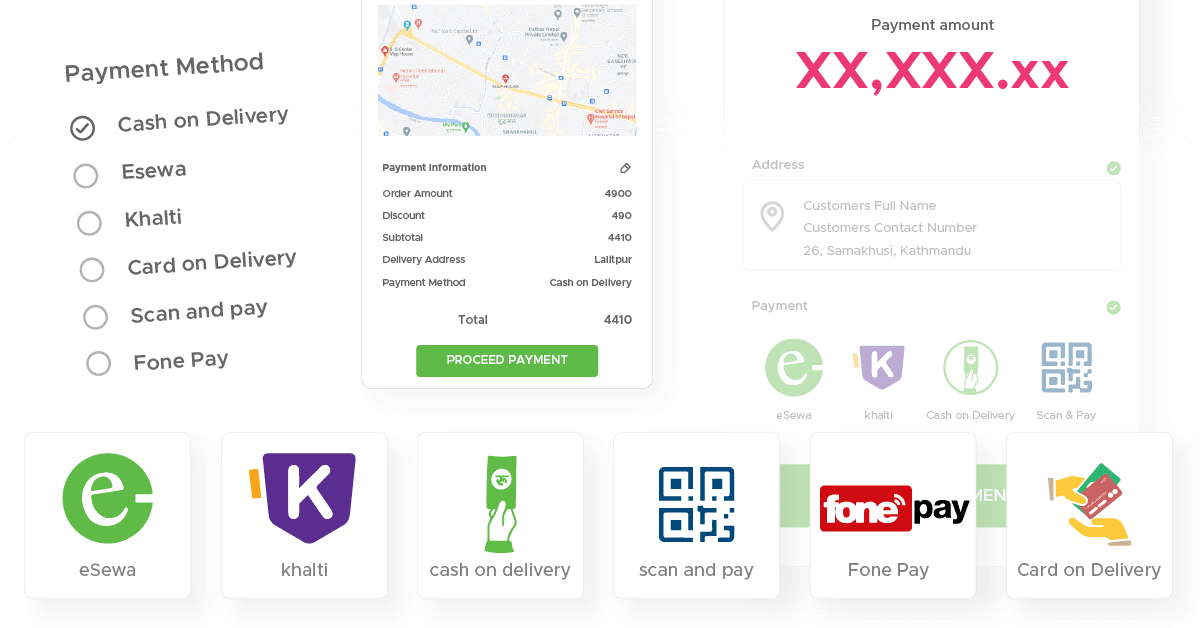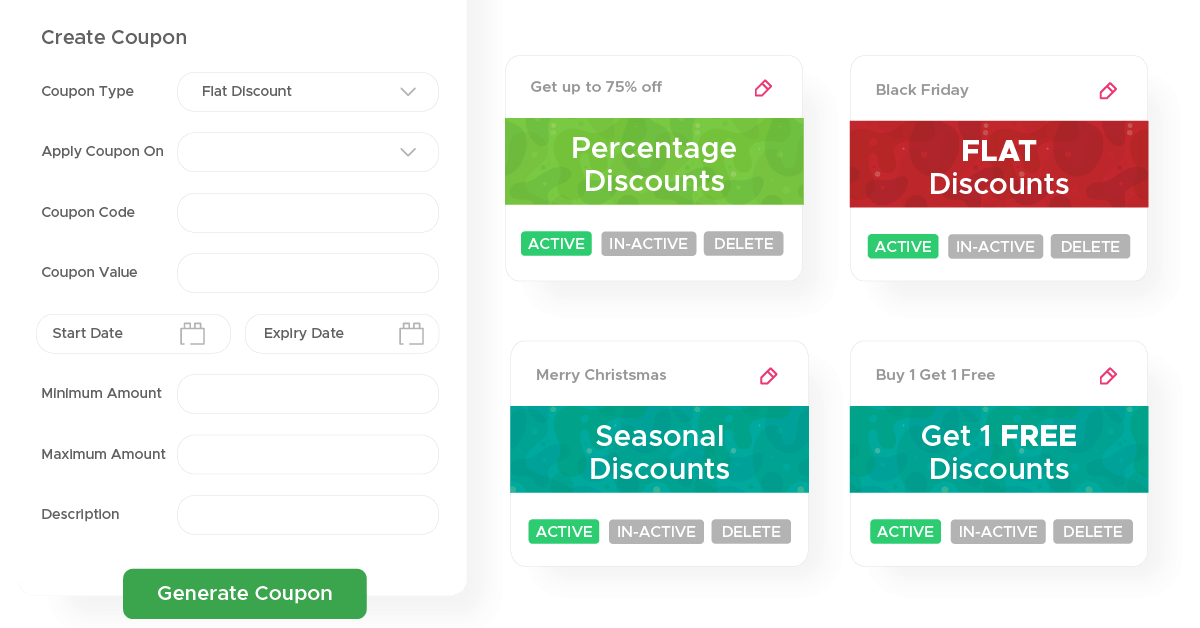 Offer and Discounts
You can provide your clients a hard and fast value, percentage, coupon, or delivery cut price on products, collections, or editions for your online store. Then you may additionally provide Buy X Get Y reductions to inspire clients to shop for items. Start promoting online and appeal to extra clients with the aid of giving exceptional varieties of reductions.

Reports (Sales and User-based)
The Koklass online store is not only a great way to sell products to a wider audience but also a great way to get valuable data from an interest in the product to checkout. Koklass provides the reports on sales and User-based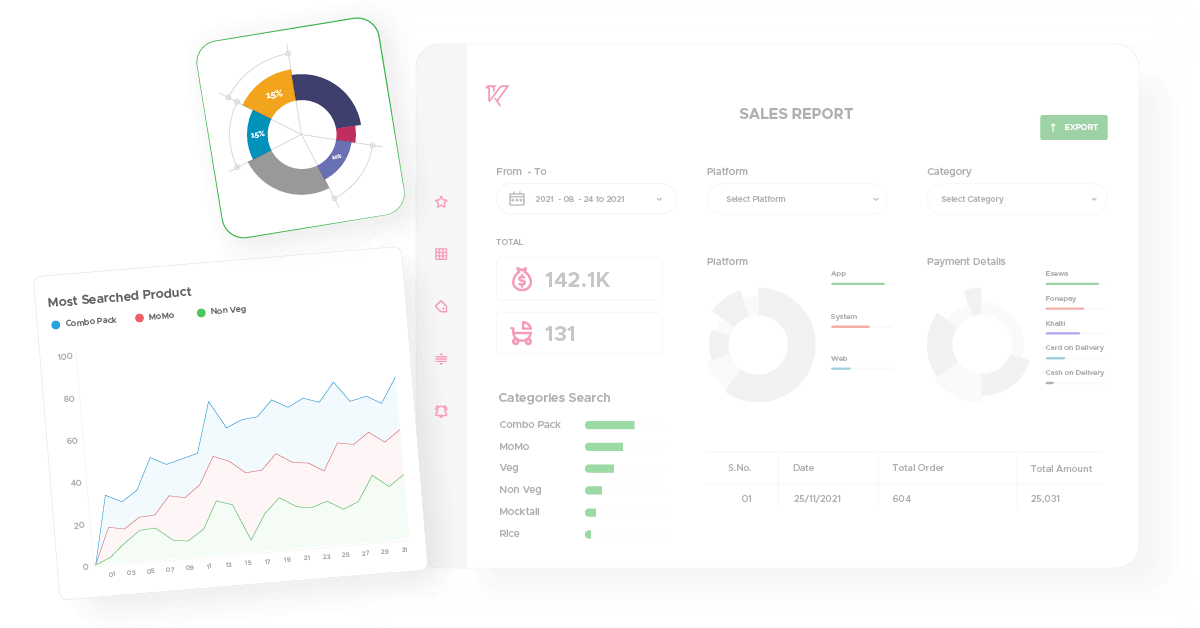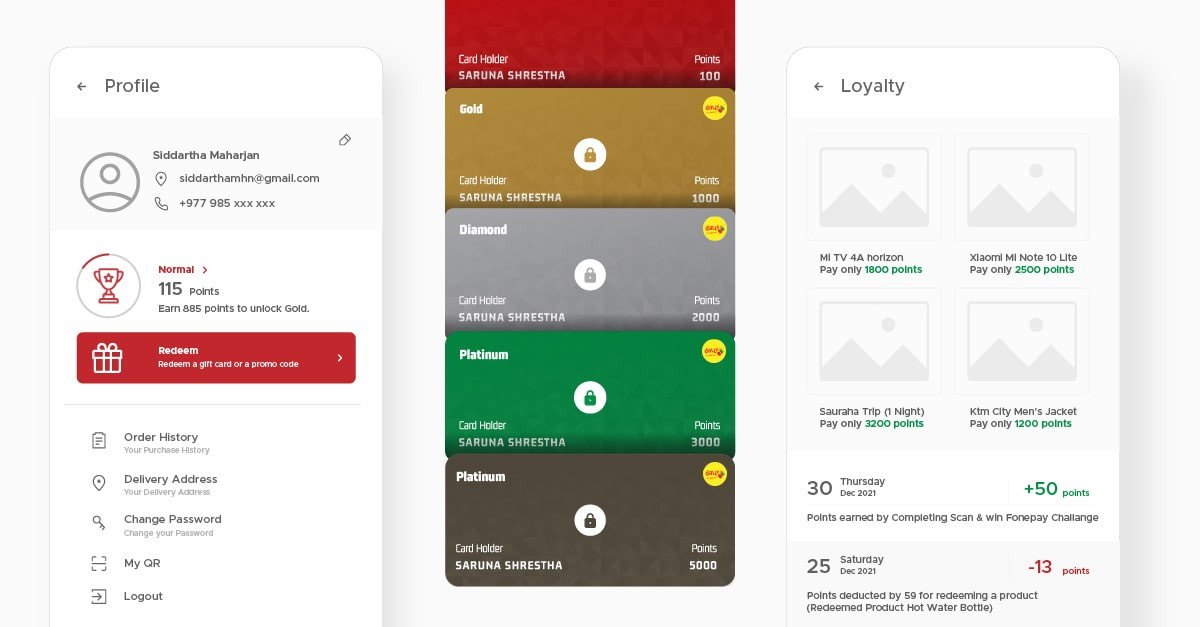 Loyalty Points/ Redemption
The loyalty software module permits customers to build up points via purchase or different actions from your online store. Customers earn points on each purchase they make, which may be redeemed for praise to inspire them to make greater purchase actions from your online store.
Easy and Convenient Dashboard
Creating a dashboard that truly communicates your key desires and metrics isn't a smooth task. It calls for the capacity to mix an easy consumer revel in with an attractive UI to make interesting analytical statistics smooth to examine and perceive. Koklass covers that with the pinnacle-promoting products, pinnacle buyers, and pinnacle shopping for categories.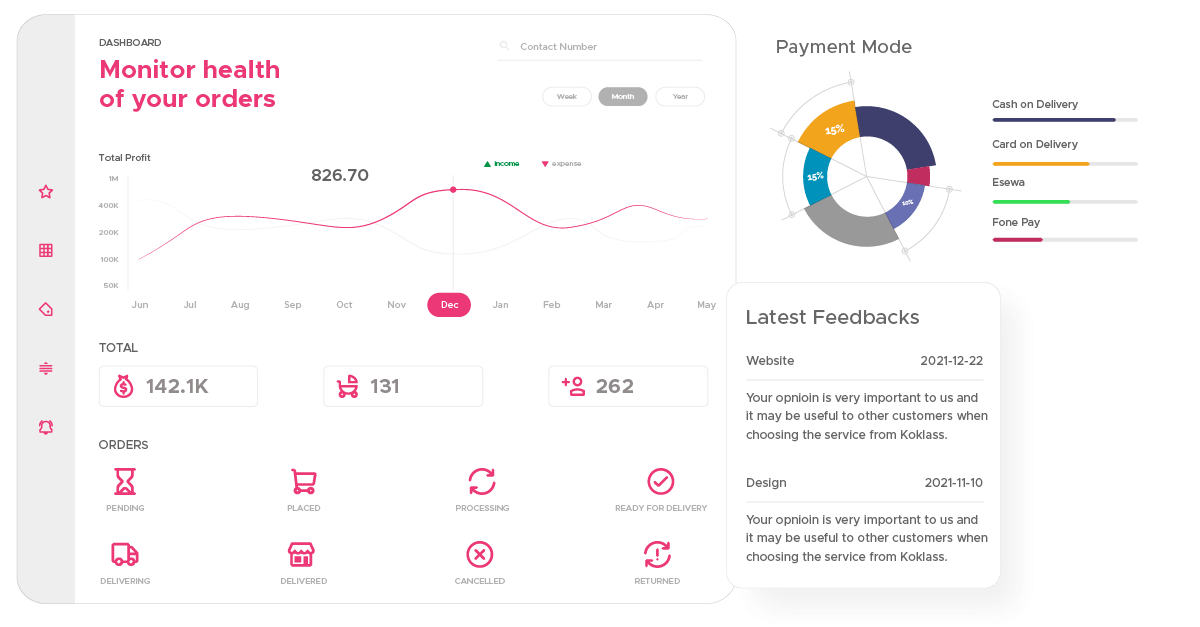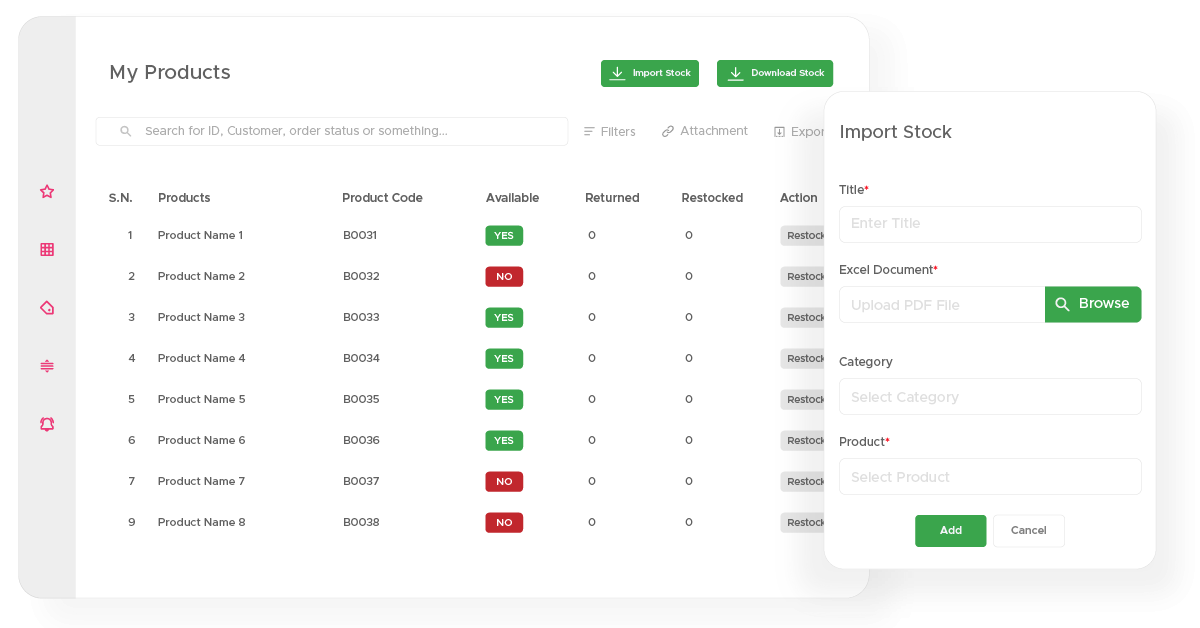 Stock Management
This tab helps you keep track of product inventory so you know when certain products are out of stock, reordered, or moved. You may need to adjust inventory to increase inventory, track defective items in the warehouse, create promotions for leftover products, or any other reason.

Did we miss your Business in the list?
Start your complete e-Commerce platform in days and start selling.
Create Your Web App